Put Healthy Food On The Plate, If You Want To Feel Great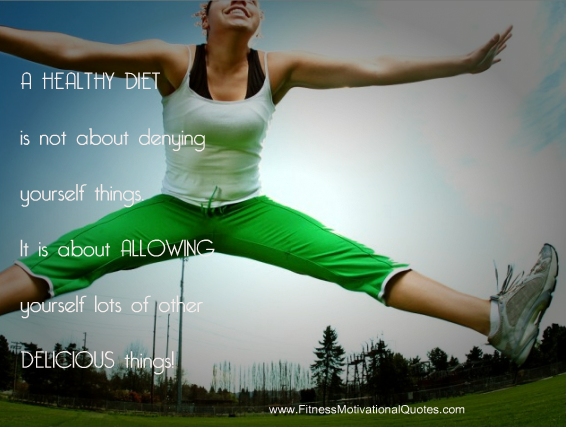 Seven secrets to staying fit and maintaining a healthy body mass are: Portion control, limit fat, eat fruits and vegetables, choose whole grains over refined, eat at home, drink water,  and exercise, exercise. Remember that the most important thing, no matter where you're eating, is to always focus on portion control. In order to lose weight you have to burn more calories than you consume.
"Food is an important part of a balanced diet." ― Fran Lebowitz 

Related Posts :
This site uses Akismet to reduce spam. Learn how your comment data is processed.