Try – You Owe It to Yourself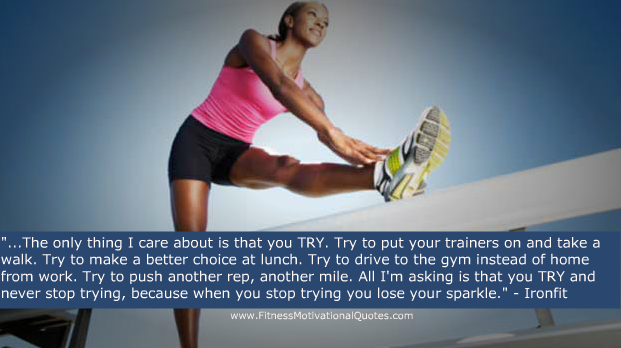 Remember, you never know till you try. Even if you think you are not able to do something, you should try to do it. Just go and TRY! You have it in you. Because nothing will ever change if you don't TRY!
So what are you going to TRY today?
Wishing you all a wonderful and successful day! 🙂
Related Posts :