Nurture Positive Thoughts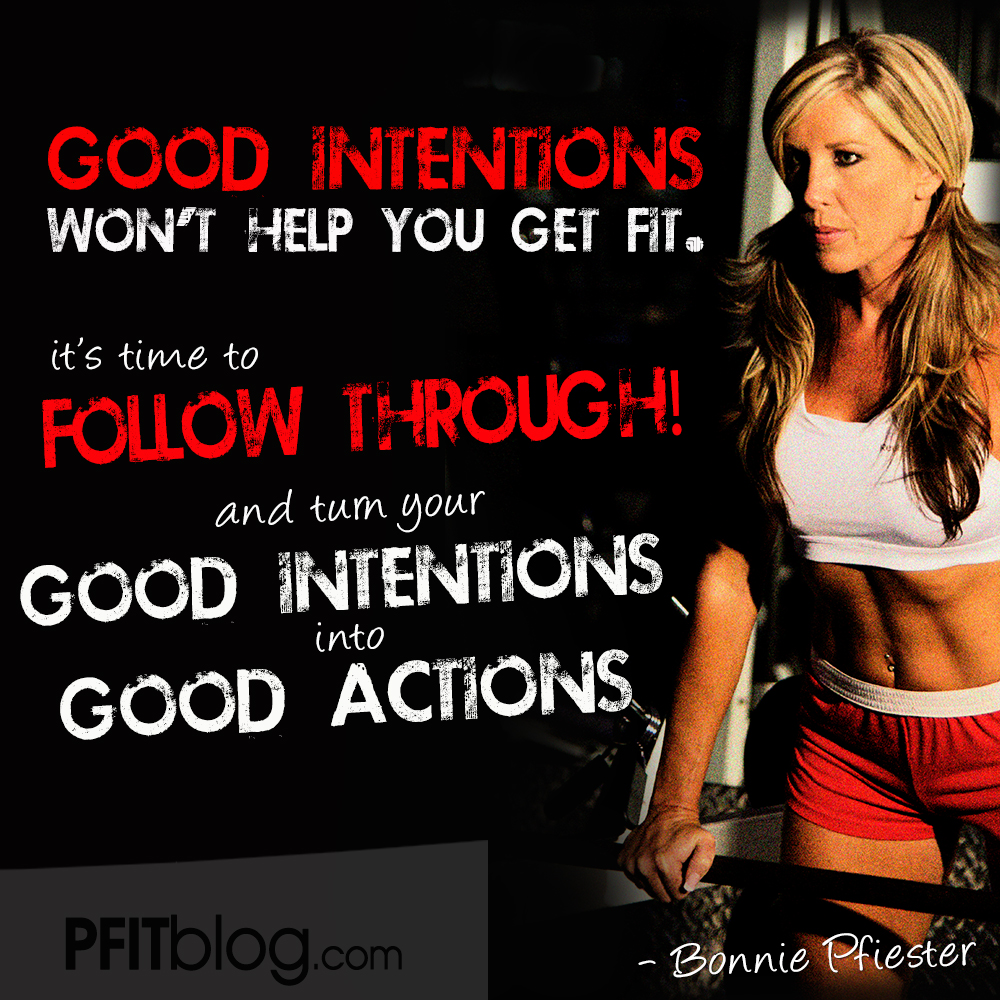 Always be kind to yourself. Don't try to be perfect. A lot of frustration come from wanting to change too many things in a short period of time. Remember that weight loss is a process. Make gradual, small changes and celebrate every success. If you learned to prepare the foods you love in a healthier way, give yourself a praise for it. Every change of habits you notice, they all add up to permanent changes. When it comes to weight loss nothing is too small to celebrate. Every day, write down something you are thankful for. This way you'll focus on the positive things rather than the negative.
It's Friday! Take one small step at a time, don't expect change over night and things will start to get better. Have a great day!
Related Posts :