Lose Weight on your Trampoline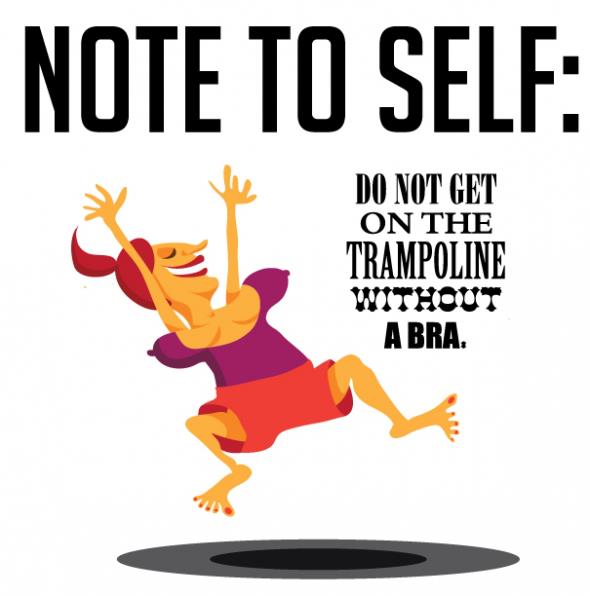 Did you know that the trampoline is  the second fastest calorie burner on the planet? The fastest being the 'fast skipping' performed by boxers to shed a pound before going in the ring.
Trampoline is lots of fun and a good form of exercising. You will use almost every muscle in your body, and I noticed that it is much more gentle on your joints than running. However, you have to learn how to trampoline properly – just bopping up and down won't do it. Learn how to do it right here: Trampoline Exercises For Weight Loss.  
Related Posts :