It Is Not About The Looks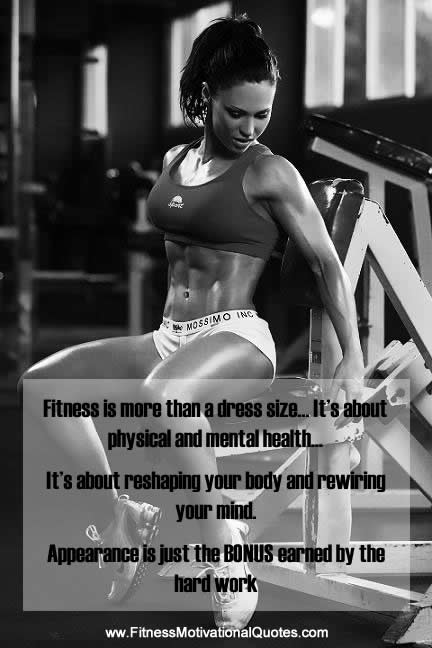 Fitness is about taking back the control of your health and going on the path to well-being. It is about having a positive self-image and taking care of you. It is about accepting yourself.  That means you feel good in your own skin and want to be  the very best you can be. Because having a healthy and positive image of yourself is very important factor in your fitness success.
I see fitness as a  lifestyle that is vital to long-term health.  It's about focusing on 'prevention' rather than cure and wellness over illness.  Stay positive, stay commited and enjoy all the wonderful benefits of a healthy and active lifestyle!
"I will leave you with this; I believe that leading a fit and healthy life will do wonders to clear your mind, sharpen your focus and strengthen your soul. " – Kristen Mercier
Related Posts :