Invest Your Time in Your Health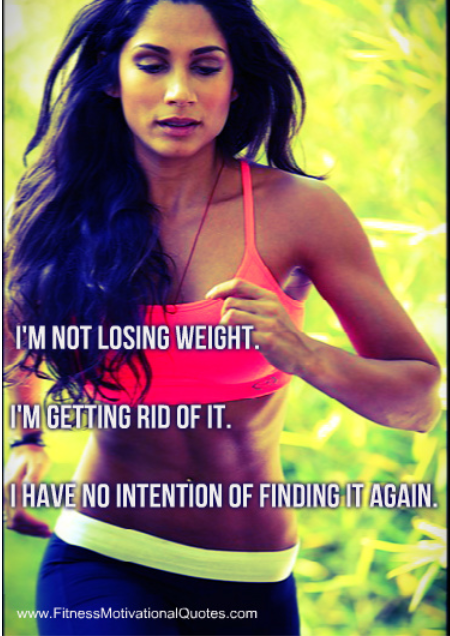 Make sure you're investing as much time and energy on your healthy eating as you are on your workout regimen. Remember, 1 hour workout can be ruined in only 5 minutes of eating the wrong food. Invest your time in your health by eating well, exercising regularly, getting plenty of sleep and keeping yourself hydrated.
We often take our health for granted until something happens. Don't wait for a wake-up call. Take action today!
Happy Hump day! 🙂
Related Posts :