Happy Valentine's Day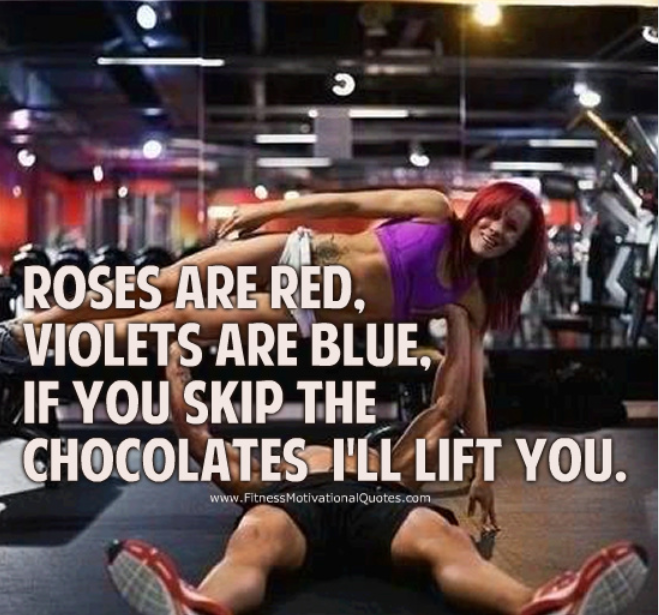 Instead of giving traditional gifts like candies and sweets, get creative and put together a healthier treat. If you have the time, try making your own chocolates using dark chocolate, and heart shaped chocolate molds. Try with chocolate-dipped strawberries and other fruits, chocolate-covered almonds and other nuts, chocolate-covered raisins. For a healthier Valentine's Day meal, treat your loved one to a home-cooked meal derived from fresh, natural ingredients.
But whatever you choose to do remember that valentine's day is not about gifts it's about love, understanding and spending some quality time together. Happy Valentine's Day!
Related Posts :