Give Your Dreams a Chance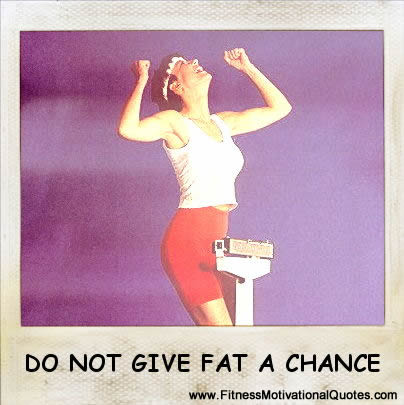 Start giving your ideas and dreams a chance. – In life, it's rarely about getting a chance; it's about taking a chance. You'll never be 100% sure it will work, but you can always be 100% sure doing nothing won't work. Most of the time you just have to go for it! And no matter how it turns out, it always ends up just the way it should be. Either you succeed or you learn something.  It is win-win situation. – Jennifer Slovinski
You won't change your life if you spend your days wishing and hoping. Your life will change if you TAKE ACTION and MAKE IT CHANGE. Do give your health a chance!
Related Posts :