Gain That Momentum For The Upcoming Week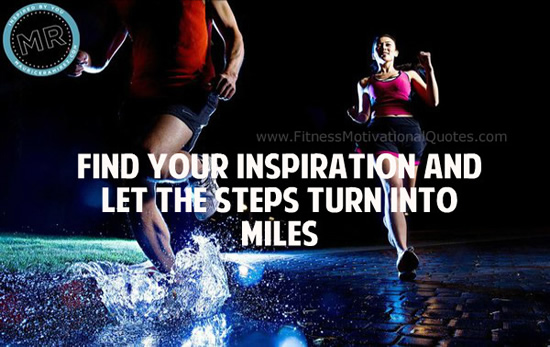 Lee from Customizing Fitness says that the dreaded Monday is fast-approaching (sorry to remind you), and we all know how difficult it can be to get back into the ol' grind. It's doubly hard to start something up from scratch, so see this Sunday workout as an opportunity to ease your way into the work week. Go for a light jog, jump rope for half an hour, get on that bike. The benefit of starting on a Sunday? You get to work out on your terms. You pretty much have all day to get in that workout in style, as opposed to your work week, when you can pretty much rule out getting sweaty between 9-5, save your lunch hour. Get the ball rolling comfortably; start NOW!
Wishing you all an awesome Sunday!
Related Posts :