There is No Excuse for Excuses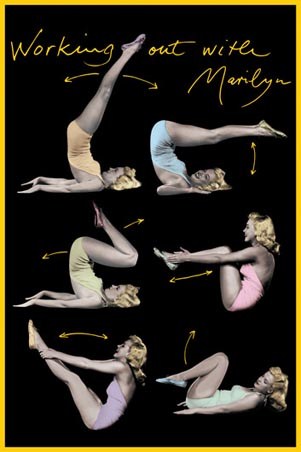 To early? Your legs hurt? You were up late? You feel tired? There really isn't an excuse good enough not to workout today. Anything worth having is worth busting your butt for. 🙂 When things start getting hard, stay committed! Put on your headphones, pump up the music, and keep going! Sometimes you just have to kick your own butt and be your own motivation. Have a great weekend everyone and keep the week's momentum going!
Yes, you CAN!
Like the Marilyn poster?  If so you can  purchase  it here.
Related Posts :