Better Yourself Everyday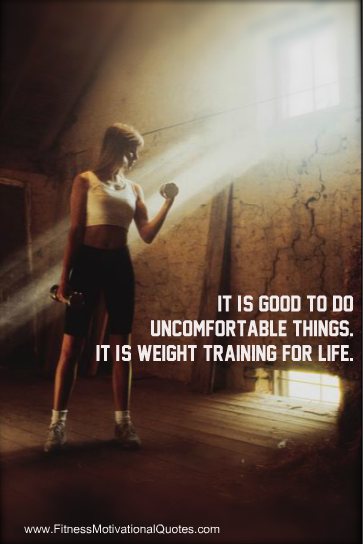 "Fitness is a lifestyle of health, and a lifestyle of loving yourself,"says Vanda Hadarean. "Remember that sometimes, some days, you can't do it all perfectly – and that's ok. We are not made to be perfect, we are made to just be better every day."
Strive to be better than you were yesterday. Weight-loss isn't about competing with others. It's about competing with YOURSELF. A man who strives to be better is a constant reminder of what hard work and sticking to a healthy eating can accomplish. Remember that small choices everyday have a big affect on your health and fitness. Make good choices!
Happy Hump Day!
Related Posts :