Diversify Your Workout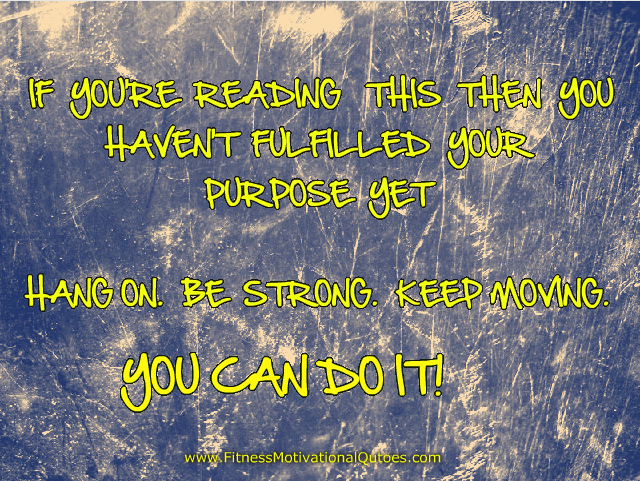 One of the ways to shed pounds faster is to diversify your workout. "When you work multiple muscles at the same time, you're getting your cardiovascular exercise in while you strength-train. You're not only saving time, but you're burning more calories while you're doing it," says Jillian Michaels. This kind of workout will force your body to use and develop different muscle groups, toning different areas of your body and speed up your metabolism. If you always do the same workout your muscles get use to it and the benefit you get from the exercise is decreased. So to reap more benefits from your workout sessions try to add new moves or change your muscle group emphasis.
Always challenge your muscles in new ways. Remember that varying your workout will also prevent you from getting bored.
Have a great day! YOU CAN DO IT! 🙂
Related Posts :