Don't Diet – Eat Healthy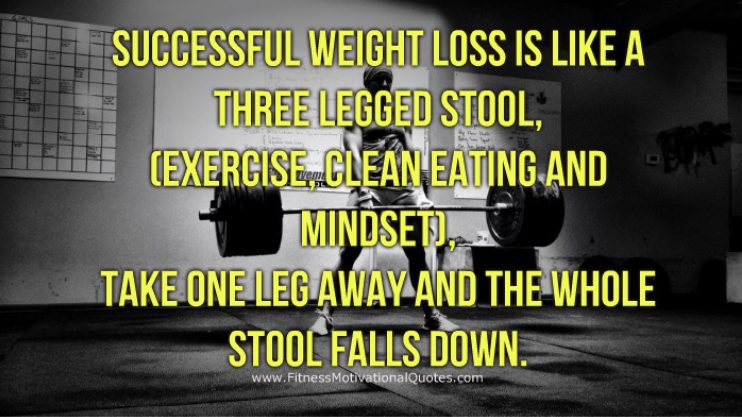 Cleat Eatin Tip: Don't view dieting as something difficult to do.
When you are a bout to start on your diet program, one thing that can stop you from doing it is your thoughts about how difficult it can be. Thus, you should view it as something that is easy to do. Challenge yourself, and take it one step of the time. Don't do it in an abrupt manner, so that you would be able stay on it long enough to see your desired results.
Related Posts :