Consistency Is The Key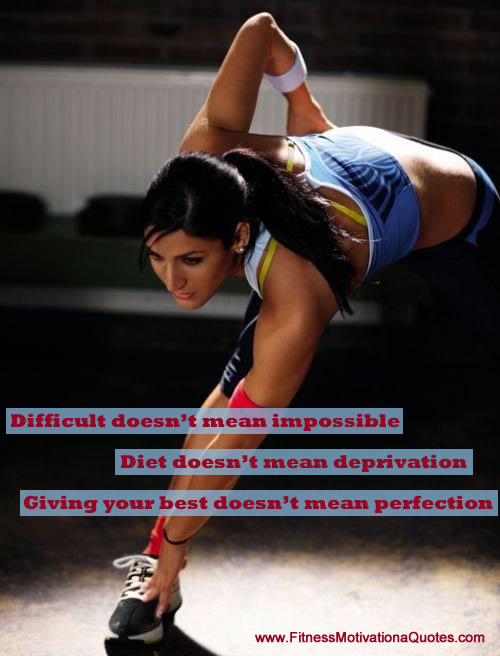 Sometimes we get the idea that if we don't do everything perfect we are a failure. Give yourself a break and don't expect to do everything with perfection all the time. Your best is also good enough. Of course that doesn't mean you're  settling for less. Think of it this way: If you do your best, you will  never fall short.  Always have in mind that any time you fall at little short of realizing a goal, you are still taking a step closer towards achieving it. Just don't fall short on setting your goals. When you fall, pick yourself up and move forward. Don't give up!
Harry Truman said that imperfect action is better than perfect inaction.
"I believe consistency is the key! You must believe you can get the physique of your dreams. Put the image in your mind and keep it there till you achieve it". – Amber Day
Related Posts :